This website has been archived for historical purposes.
The Membrane Domain
---

---
Collect Some Take Home
CLICK HERE to learn how you can earn take-home versions of this internet multimedia.
Multimedia Special of the Moment:

---
Stuph So Hot... It's Still Molten
---
If you need help, visit the
Multimedia Crash Test Area For Dummies
---
Motion Picture Expert Group (MPEG)
Ode To Former President Clinton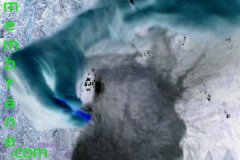 The Total Distortion of Reality
MPG4 [MPEG4 (Moving Pictures Expert Group)] Test
Annuder Stoner on Da Wall part 3

Concert to Benefit Relief From the
Psychedelic Awe Tax
---
menu of noizes
Projects


All music and lyrics are recorded spontaneously.

we help power